The prize amount depends on several factors that you input, including your weight loss goal. You only get your prize if you achieve your goal by the end of your weight loss competition. The average prize for goal achievers is $1,331. Weight loss is challenging – we supply the fun, motivation and accountability, but you have to supply the effort!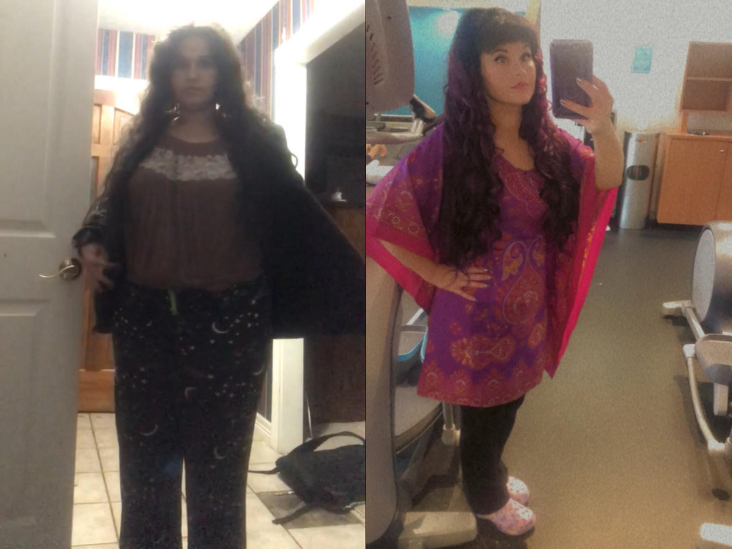 $1171
Name:

Betty D.

From: Nederland, TX

Lost: 40 lbs

in: 8 months

Won: $1171

"Weight loss is a hard thing to struggle with. I've gone up and down throughout my life, and it's hard to find something that works; it's not a quick fix."

Having successfully lost weight in the past, Betty D. saw the numbers on the scale creep back up during quarantine and "was surprised I had let myself get that heavy again." No stranger to losing weight, Betty found it more difficult this time around. "The weight would not come off, even with doing things I had done previously that worked. I just couldn't get myself motivated either. I knew I needed to make a decision to get myself into gear; I needed a kick in the butt when it came to losing weight. I'm motivated by money. I know myself and I know I wouldn't let myself lose my investment with HealthyWage."

Betty bet herself $50 a month for 6 months that she'd lose 40 pounds.

"I really liked being able to choose how I lost the weight. You can do the HealthyWager however you want to and still benefit from this program! You can do it your way." Betty practiced a mainly keto diet and added bone broth to her daily food intake. By focusing on cutting down on carbs and sugar, she'd still allow herself a treat but in moderation. In addition to making nutrition her main focus, Betty added in exercise by following along with Jillian MIchaels and Wii Fitness videos to help with toning.

8 months later, Betty's weigh-out confirmed her 40-pound weight loss and she won $1,171!

"I love how I feel!" she says. "I reached a goal and want to keep that motivation going. I'm no longer embarrassed about going out – I was after I had gained weight during quarantine. I'm more confident and I don't have anything to prove but I'm no longer ashamed.

Now I'm in graduate school and focused on academics. [HealthyWage] kept me on track! I knew I had a goal coming up so no matter what life threw at me I had this in the back of my mind and I stayed on course!"
You Can Win Like
Betty D.