The prize amount depends on several factors that you input, including your weight loss goal. You only get your prize if you achieve your goal by the end of your weight loss competition. The average prize for goal achievers is $1,331. Weight loss is challenging – we supply the fun, motivation and accountability, but you have to supply the effort!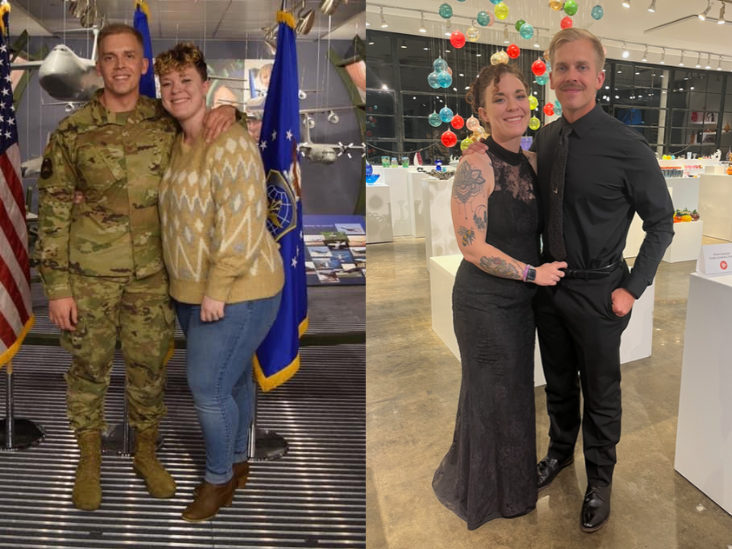 $1575
Name:

Kayci C.

From: Herculaneum, MO

Lost: 77 lbs

in: 9 months

Won: $1575

"We got pictures back from my husband's promotion ceremony in the Air Force, and I didn't even recognize myself. It was at the height of my depression where we found out our middle son was disabled, and we were living in and out of the hospital. I had gained a ton of weight really fast during that period, and it broke my heart because it wasn't until I saw those pictures that I realized how unhealthy I was.

I decided to make a change and take back control of my life. I've tried all the fad diets in the past, but this time I wanted to lose weight the right way. And that's when I found HealthyWage. I'm a very competitive person, and it just made sense to compete with myself to lose weight. It was right up my alley and I knew it was something I could stick with and win."
You Can Win Like
Kayci C.