The prize amount depends on several factors that you input, including your weight loss goal. You only get your prize if you achieve your goal by the end of your weight loss competition. The average prize for goal achievers is $1,331. Weight loss is challenging – we supply the fun, motivation and accountability, but you have to supply the effort!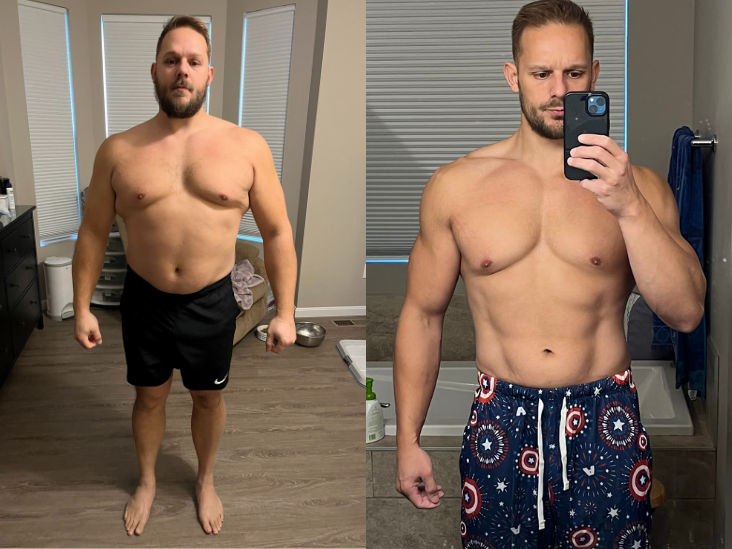 $1518
Name:

Gregg K.

From: Cincinnati, OH

Lost: 61 lbs

in: 6 months

Won: $1518

"The biggest thing for me was not so much winning the money, but instead not losing the money, which is why I don't like to gamble…I don't like to lose money. But, with something like [HealthyWage] where I actually have the power to affect the outcome, I'm motivated by that."
You Can Win Like
Gregg K.