About HealthyWage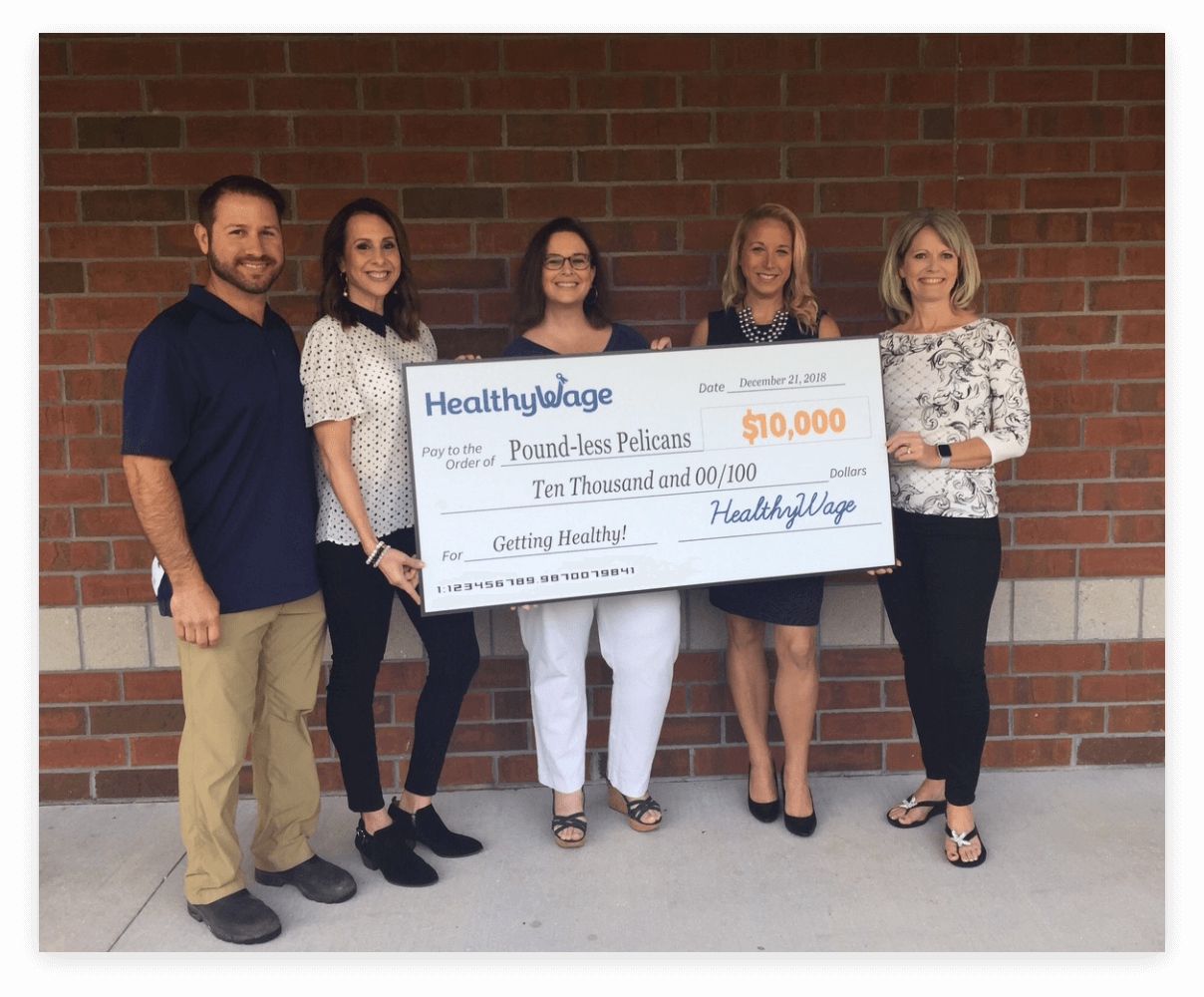 HealthyWage was founded in 2009 and administers best-in-class, outcomes-based wellness challenges for large public- and private-sector employers. We specialize in Fortune 500 companies as well as a variety of industries internationally including hospital systems, school districts, and municipalities. Our challenges provide significant clinical outcomes with verified and measurable weight loss.
Our programs are grounded in leading academic and industry research at Harvard, Carnegie Mellon University, and the University of Pennsylvania that suggests:
Even small cash rewards increase the effectiveness of weight loss and fitness programs.
People are more effective at losing weight and increasing activity when their own money is at risk.
The role of Social Media networks in the spread and reversal of obesity.
Our mission is to have a measurable impact on the growing obesity epidemic and motivate people to get moving and healthy.
---
HealthyWage's Milestones
Launches at TechCrunch as one of the top 50 companies of the year

Partners with Biggest Loser contestants to build awerness of the brand

Power Michigan Match Up's first corporate program

Hits first 100,000 participants

Pay outs scale over $10M in cash prices to winners

Signs the 1,000th thousand corporate client with the program

Celebrate 10 year anniversary!
Meet the team
Leadership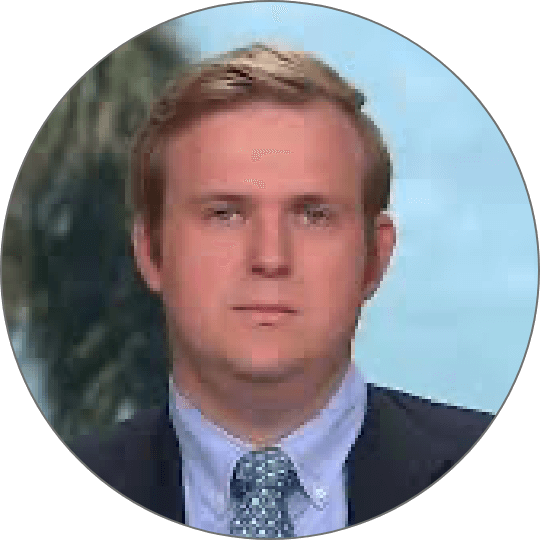 David Roddenberry
Co-Founder
David Roddenberry co-founded HealthyWage and has spent the last ten years leading the Sales, Marketing and Strategy teams. He co-leads the Finance team with co-founder Jimmy Fleming. Prior to forming HealthyWage, he worked at the Boston Consulting Group, D.E. Shaw and Goldman Sachs. He has an AB summa cum laude from Harvard College, a JD from Harvard Law School, an MSc in International Health Policy from the London School of Economics and an MBA from Oxford University, which he earned on a Marshall Scholarship.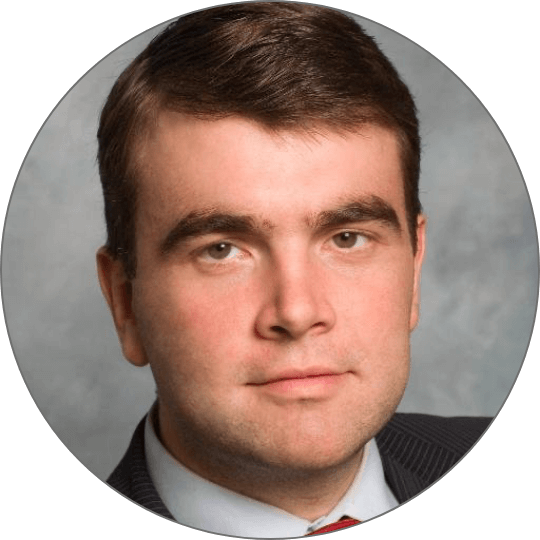 Jimmy Fleming co-founded HealthyWage and has spent the last ten years leading HealthyWage's Product, Technology, Operations and Legal teams. He co-leads the Finance team with co-founder David Roddenberry. Prior to founding HealthyWage, he represented major financial institutions and other large companies in some of their most significant legal matters as a lawyer at Paul Weiss in New York City. Mr. Fleming earned a BA in economics, summa cum laude, from the University of North Dakota, and a law degree, cum laude, from the University of Minnesota, and clerked for a federal appellate judge.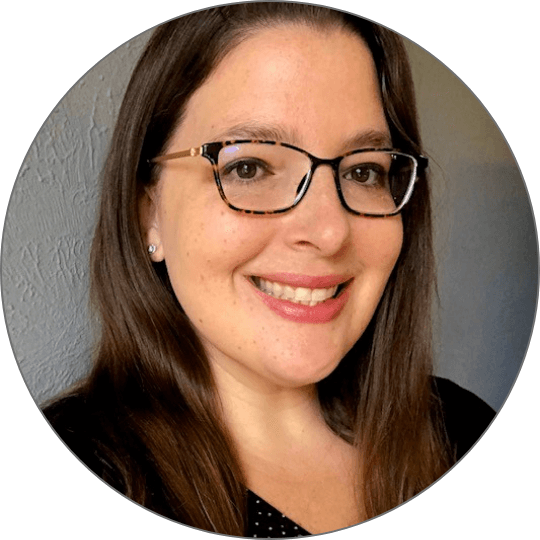 Crissy Eaton
Head of Operations
Crissy Eaton joined the HealthyWage team as Head of Operations in 2016. She brings with her almost two decades of operational experience and a passion for constant improvement. Crissy works within all areas of the company to ensure that HealthyWage continues to grow and deliver exceptional service to clients and participants. In addition to traveling and spending time with her family, Crissy enjoys swimming and any other activity that beats the Houston heat!
B2B Team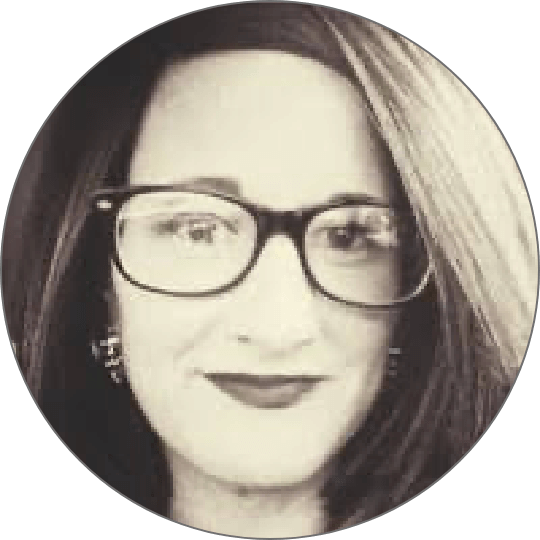 Angela Socrates
Client Services
Account Manager
Angela Socrates is an experienced Account Manager with over 15 years of working with customers and consultants on the promotion of well-being services. Serving as the primary relationship manager, Angela focuses on strategic program design and program results. Angela possess an innate ability to quickly solve and negotiate challenging issues. Angela is an is an avid runner and loves spending time outdoors with her family. Angela's goal is to educate, support and empower everyone she works with!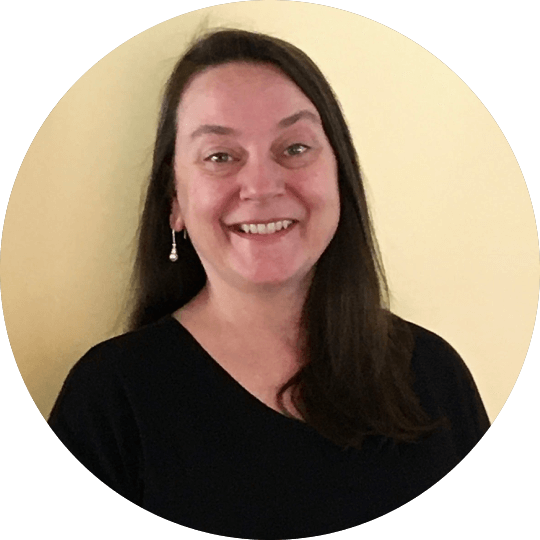 Christina Lemay
Client Services
B2B Specialist
Christina Lemay joined HealthyWage in 2014 and has worked in sales, customer service and marketing for over 20 years. Christina enjoys engaging with companies about employee wellness and providing a solution that provides organizations a fun and effective opportunity to improve existing health and wellness programs with a HealthyWage team challenge. She also enjoys spending time with her family in the beautiful Adirondack Mountains of upstate NY.